23 Data-Driven Design Statistics Every Product Manager Should Know
To help you sell the value of digital transformation, we've put together 23 useful UX statistics that show the importance of investing in UX design to grow your product's revenue.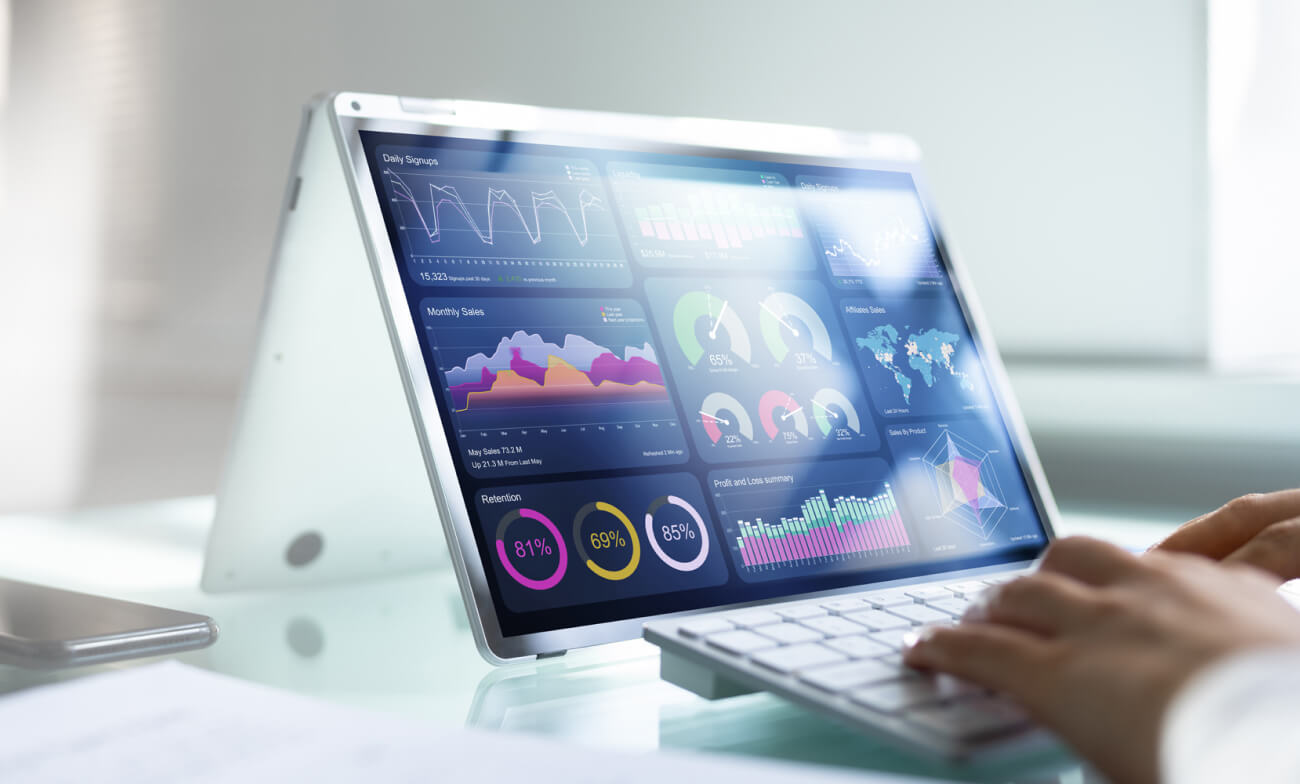 Digital transformation is reshaping the way companies drive revenue and provide value for their customers.  Making data-driven design decisions is imperative for the success of any digital product launch.  And as you develop your digital products or services, UX design is an ever-increasing component for driving ROI. Although the majority of senior executives see the value in UX, getting buy-in to invest in UX design services may still be a challenge. Those same executives are less confident in actually measuring the value of UX design.
To help you sell the value, we've put together 23 useful UX statistics that show the importance of investing in UX design to grow your product's revenue. These design statistics are divided into five key areas that product managers and UX product designers should consider — mobile, ROI, research, technology, and UX design.
Mobile
Statistics on the ever-increasing usage of smartphones are no surprise product managers. But how does mobile UX impact how well your digital product or website performs? It's important to consider mobile UX as you acquire new prospects through your website, engage with current customers on your mobile app, or upsell customers in your digital software platforms. Consider these statistics when creating your next digital product.
ROI
The bottom line in digital product development is always revenue. You need to make sure you are maximizing your ROI as you develop new products and services or redesign current ones. These statistics on ROI for UX-designed products may help you sell the need for investing in UX design services for your next project.
Research
Data-driven design is crucial in creating a digital product. Without research and collecting data from your current users or test users, it's all a guessing game. These statistics show how incorporating research and data in your product design plan can help save money and grow revenue.
Technology
If it seems like new technologies are popping up every day, it's because they are. Connected devices, IoT (internet of things), AI (artificial intelligence), and other advancements in technology are only going to continue to grow in the coming years. Incorporating them in digital product design can help companies gain a competitive advantage. Consider these findings and if advanced technologies should be part of your next product design.
UX Design
Last but certainly not least as we talk about data-driven design is how UX design is evolving. Consumers are getting less patient and expect digital products to be quick and easy to use. When they're not, users will quickly abandon them. Whether those users are prospects or current customers, that's lost revenue potential. Keep the following stats in mind to help get your team on board about the importance of investing in UX design.
A Data-Driven Design Agency Can Help Your Product Be Part of the Good Statistics
Now that you have the statistics to back your need for a UX design investment, you need UX design experts to help support your digital product transformation. A UX design agency that uses data-driven research will help you reach your revenue goals. Let's chat about how Meticular can bring your vision to life.