Where to Start with a Product Redesign
Facing a product redesign but not sure where to start? Here are three things you can do to ensure a smoother process and better outcomes.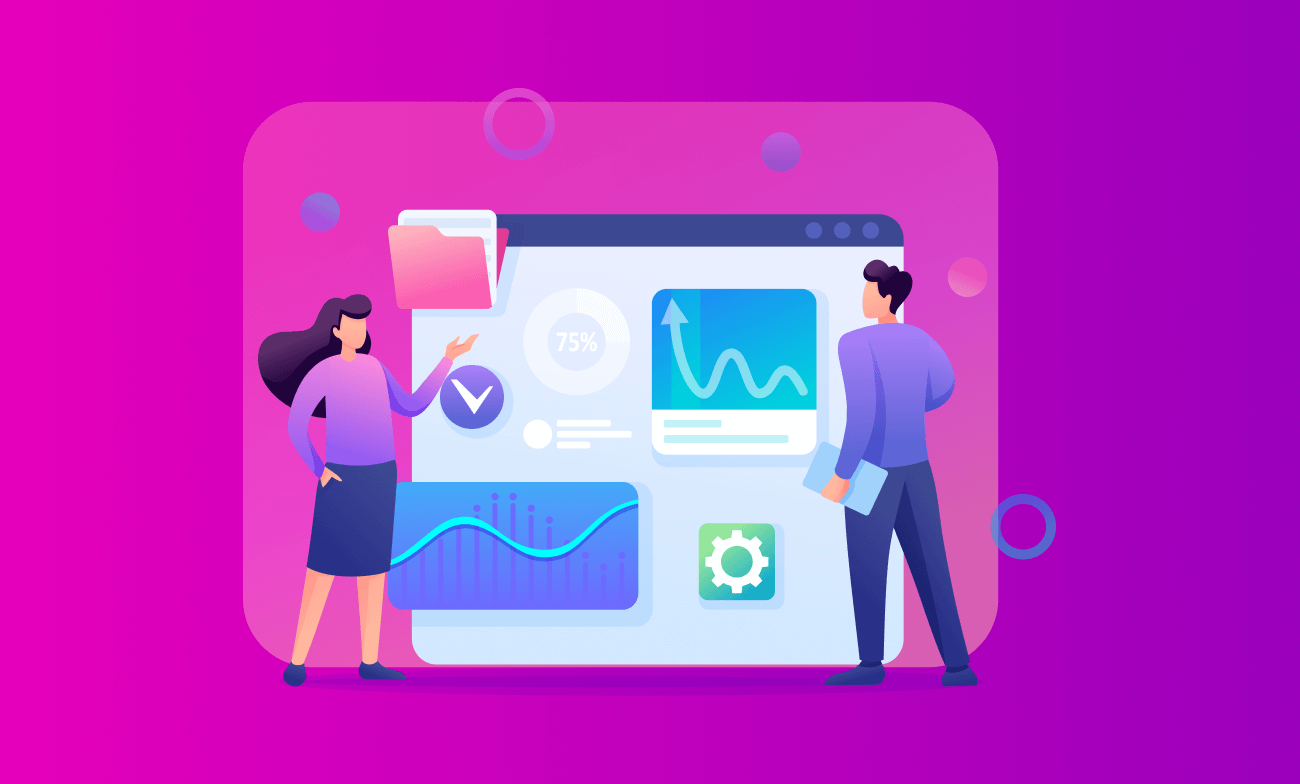 As a product leader, you know the steps you take at the beginning of the product redesign process are crucial for shipping a project that meets organizational objectives. A lot can happen along the way, but laying a good foundation will set you up for success.
Unfortunately, when a project feels especially large and overwhelming, it can be challenging to determine where to start.
After working with countless teams and organizations through various redesigns, I've identified three things product leaders can do in the beginning to ensure a smoother process and better outcomes.
Determine Where the Request Originated and Diagnose the Need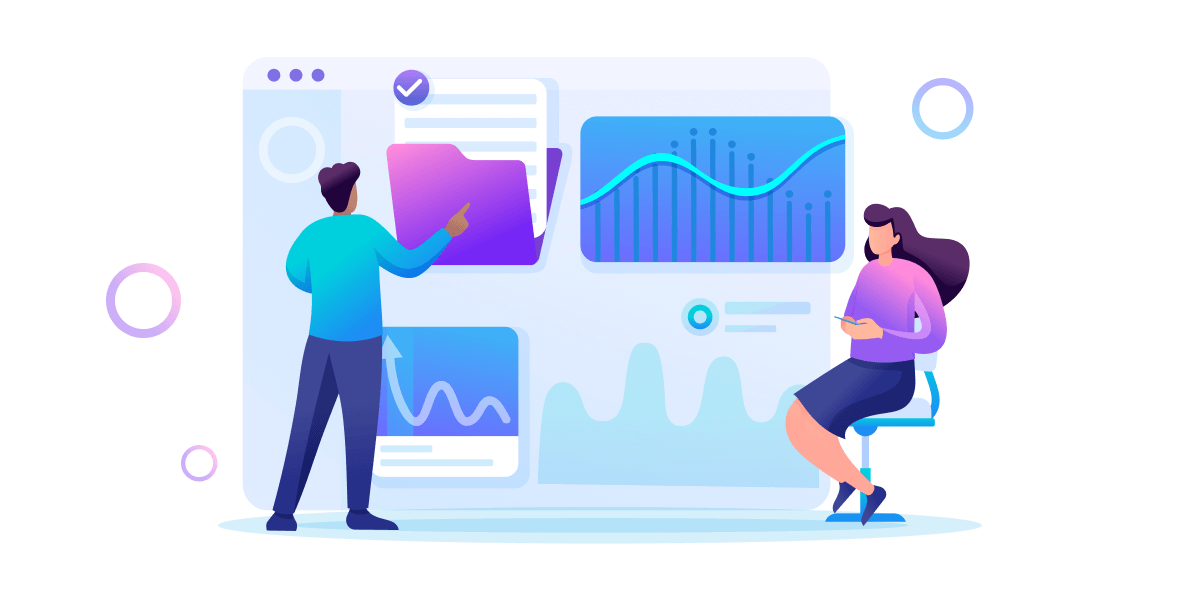 The first thing you need to do is identify where the redesign request came from. For example, was this a directive from senior management, or was this something the product team identified internally?
If the request came from the top, it's crucial you ask what, exactly, is wrong with the current design. For example, maybe there's a new feature your competitors offer that senior management wants to include, or perhaps they're planning to expand the business into new markets.
If the request is coming from the team, you've likely already considered the data. But you'll still need to make a case to senior management, which means gathering plenty of user and competitor research and preparing a brief presentation demonstrating how a redesign will improve the bottom line.
There are several reasons you might decide to undergo a product redesign, but they usually fall into two categories:

Your design has become outdated

Over time, your initial product design will begin to feel stale and outdated. In this case, you might be tempted to complete a reskin rather than change functionality. However, if your visual design is outdated, there's a good chance your functionality is too. And if you're spending the time and resources to upgrade your visuals, it's also wise to upgrade your functionality.


You're not seeing the results you want

Poor performance is the No. 1 reason for a redesign. Often, a redesign request stems from dropout or abandon rates increasing or chronic user complaints about a cumbersome element of your product.
Before you launch a product redesign initiative, review your data to verify the design is what's causing the problem. You also need to identify which KPIs you'll use to measure success. It's difficult to measure performance against anecdotal evidence, and clear numbers are vital to proving your team's value.
Define What Needs to Change
The next step is determining what precisely you'll need to update or improve. (And it's also often the stage when our clients bring us on board.)
This is where you'll want to leverage user journey mapping to visualize the experience from the users' perspectives. This exercise will help you pinpoint where you can simplify or enhance the product to meet users' needs. Leveraging journey mapping also helps ignite the "build vs. buy" conversation where you determine how to best allocate development and design resources for the greatest possible outcome.
Defining which changes you'll make in your product redesign is also critical for designer and developer alignment.
Perform a Design System Inventory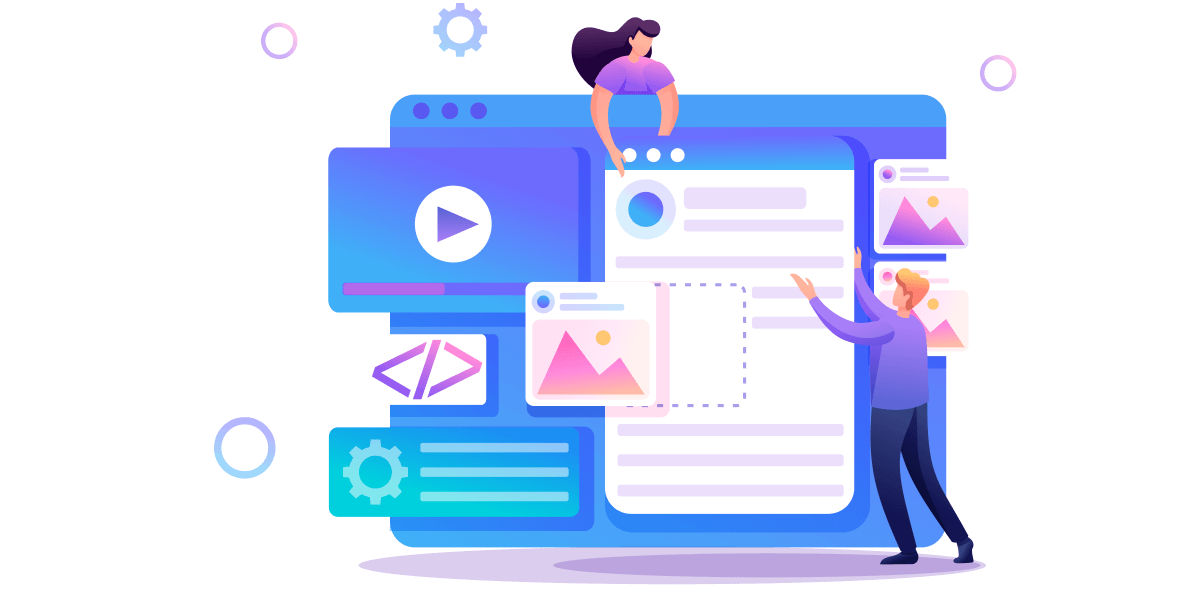 There's one more thing I would encourage all product teams to do before moving a single pixel, and that's performing an inventory of your design system.
Click through all existing pages and consider each element to ensure consistency. For example, are fonts cohesive, or are you using several different fonts in different ways?
You'll also want to consider form field handling, error handling, layout elements (like cards or tables), imagery, header treatments, and more.
Taking inventory allows you to consolidate everything into a well-organized design system and identify whether you have any elements (like custom functionality) that you'll need to design in isolation. It also allows developers to determine whether there is any technical debt they'll need to tackle.
A well-maintained design system is essential for ensuring consistency across your product, especially when you have multiple designers working on it. A redesign project is a perfect opportunity to evaluate your design system and get it on the right track moving forward. I promise it will pay dividends in the future.
Jumping into a product redesign without following these three steps can lead to significant hurdles down the road — like unclear direction, poor designer and developer alignment, and inconsistent look and feel. But taking time for these actions will set you up for a more streamlined process and better outcomes.