Recruiting Participants for Usability Testing
In user experience, it's crucial to test your software and collect user feedback throughout the design process. Learn what to consider before you recruit the best users for research — and how to go about it.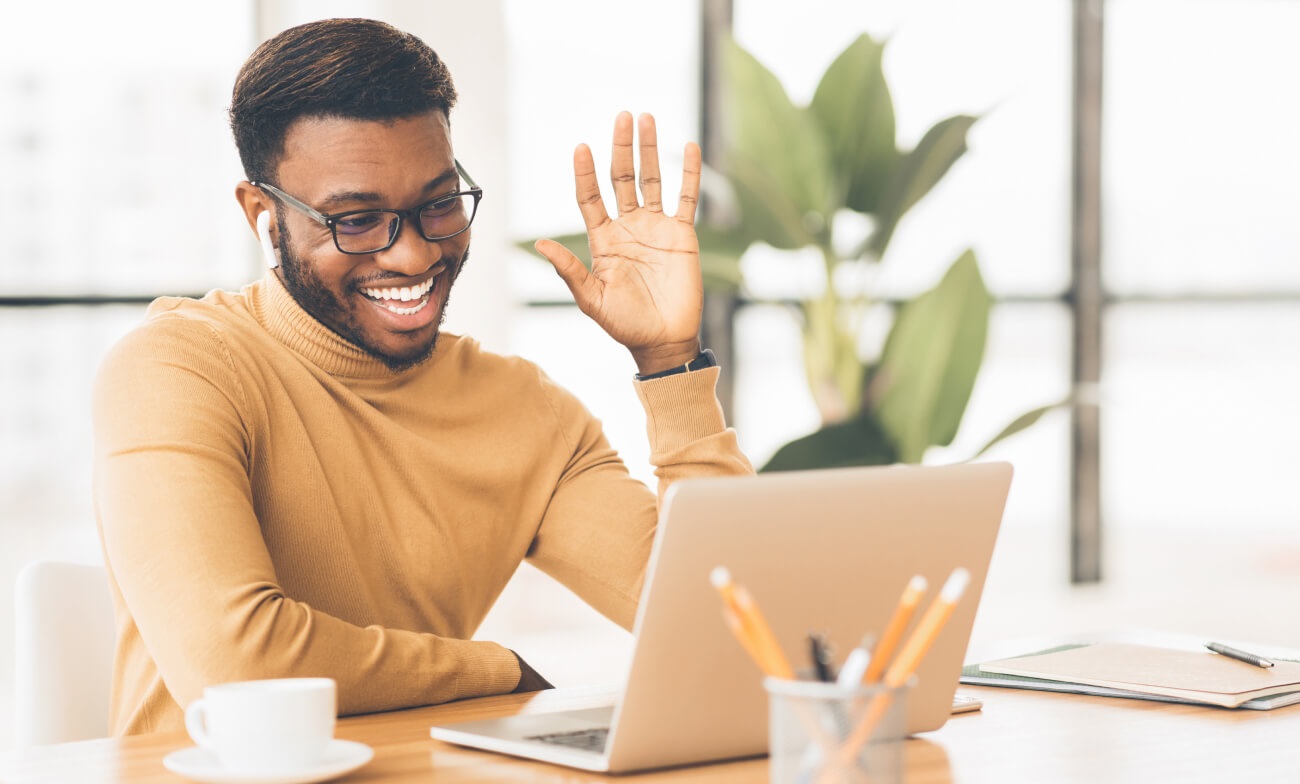 One of my biggest motivations for starting Meticular was to take best practices off the plate for software business leaders who are already overwhelmed. Finding users to test your app is easily one such best practice. It's easy to consider skipping it. The recruitment process seems like a huge hassle — both time-consuming and expensive. But in my experience, this is a fairly straightforward step, and it's important to make it an integral part of your design process. In this blog post, I demystify usability testing and tell you how to go about recruiting user testing participants.
Why User Testing Matters
Usability testing is a research process in which you test your product against the usage patterns and expectations of a representative sample set of users. When done well, it gives you insights that help you reevaluate and improve the product. 
User testing is a critical part of the design process that can be undertaken whenever possible, whether with a low-fidelity prototype or with a version close to the final product. The best part is that to carry out user testing, your software doesn't have to be complete or have all its features perfectly built-in.
The important thing to remember is that, since design is an iterative process, you're going to have to perform user testing whenever it's time to build new features and enhancements in your app — even after you've launched it. Instead of simply testing your software internally amongst your teams, it's important to recruit external users who will give you unbiased feedback. 
How to Plan and Recruit Users for Usability Testing
One of the most common concerns is people might not show up to test the product or that even if they're ready to, there's not enough budget. But with the following best practices, you can easily recruit great participants for user testing.
Decide what you want to test
Before you go all out and invite people to test your app, it's important to narrow down your goal. Is there a specific feature or flow you want to test? Usability testing helps you find out if a user can complete specific tasks to get the desired outcome from your app, if they enjoy using the app, and if the app's performance is up to par. 
Identify your ideal users
Make a clear list of people who will benefit from using your product. For example, if you've built a finance app, it's important to stop and evaluate if it's intended for financially literate users or not. Whichever way you lean will affect your results. Depending on which stage of the software development process you are in, you could recruit users who are familiar with your app and already use it or you could recruit new users.

If you feel like your audience is too broad and you want to narrow it down with some constraints, a good practice is to incorporate a screener into your recruitment process where you ask a few qualifying questions to potential user testers. You could also use a screener to understand your potential users better.
Best ways to recruit users
Here are some simple but effective methods for recruiting participants for user testing. 
Email them — pull them from your user list.

Intercept them on your website or app with the signup.

Broadcast your user testing signup in relevant Facebook and LinkedIn groups and on Craigslist.

Include a form on your website when your users are logged in.

As a last resort, recruit from your friends and family (but you cannot guarantee an unbiased opinion).
Other tips for smooth user testing recruitment
Apart from the above steps, there are a few more things you can do to ensure a positive experience for both you and your users. 
Make it easy for your users to sign up. Long forms asking too many questions, complex options, etc., might discourage users from signing up for testing.

Offer an incentive. This is a good way to show you value their time and opinion and also to encourage signups. However, if you have budget limitations, it's also acceptable to give them a month's free subscription to your product or just show your appreciation. 

Recruit a diverse group of individuals within the context of your app. Make sure all kinds of users are represented so you can get different perspectives. 

Follow up for more responses. Send a reminder or two to let your users know that they can still sign up and help you refine the app. You can also ask them more questions about their experience using your product. Show them you're genuinely interested in their opinion.

Still feel intimidated by the idea of recruiting users for your usability testing? Leave the best practices to Meticular. Schedule a free consultation to find out how we can help you with your UX strategy.